Welcome to the Appalachian District of United Women in Faith
Important!!!
Unit Leaders, Now is the Time to fill out your 2022 End ot Year Reports
Click on Links Below to Access Individual Reports
The Appalachian District is one of eight new districts in the Western Noth Carolina Conference UMW, effective January 1, 2013. This district is located in the northwestern corner of North Carolina encompassing all or parts of nine counties.
Find our Second Quarter 2023 Newsletter
Add these 2023 District and Conference Events to your calendars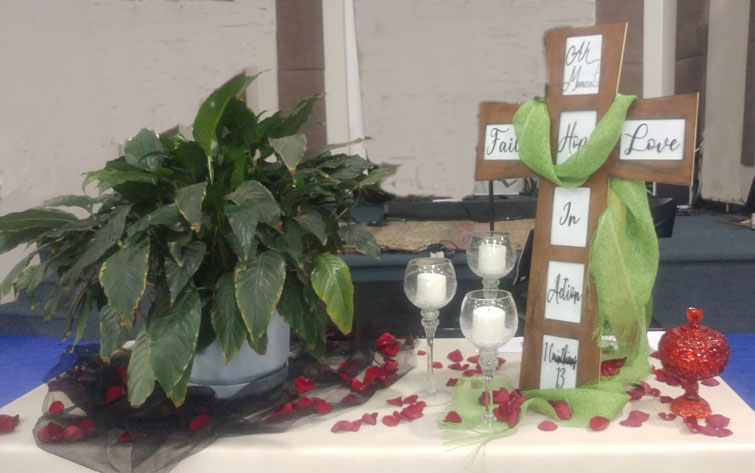 Worship Center at a District Annual Celebration
Join the Fun...Bring together your members, your friends, your neighbors and have a Walk for Mission to support UWF Missions near and far.
Click here for a Registration Form you can use.
UWF Purpose
The organized unit of United Women in Faith shall be a community of women whose purpose is to know God and to experience freedom as whole persons through Jesus Christ; to develop a creative, supportive fellowship; and to expand concepts of mission through participation in the global ministries of the church.